The Reason for this website: Nr 1. We do not take or do Prayer Requests at TruLight Ministries , we assist you to repair your relationship with the Father God , them you can go freely in Prayer to Him , we also teach you to Pray or supply you with Prescription Prayer as soon as your relationship with God the Father is repaired via our Digital Evangelist website
We act on the Old saying " Give a man a fish and you feed him for a day. Teach a man to fish and you feed him for a lifetime " We will Teach / Train you to Pray for yourself . not interceding on your behalf with God , stealing your personal relationship with the Trinity. Nr 2 . We are Living in the End Times and dynamic Prayer is needed !
Prayer and the Guidance of the Holy Spirit will be the Only 2 Guides that will lead us Alive to the Seal of God @ The 5th Trumpet , for when we will go into Angel protection (PS91) During the Wrath of God Period (REV16) called the Great Tribulation of 3 and Half years or 42 Months or 1315 Days according to (REV7 – REV11 – DAN12) then we will need this 2 Guides to survive . In 2012 GOD gave us 9 Prescription Prayers from Heaven to assist us during the Last Days IE The End Time.
On this website you will find Teachings about Prayer , Learn how to Pray and the BEST collection of Prayers ever compiled! Note: this website is only for the Child of God without the Mark of the Beast and these Prayers will only work for the Child of God that has NOT taken the Mark of the Beast or its front-runners = The Covid 19 Vaccine Certificate or Digital Green Passport.
NB : NOTE . that not one of these Prayers will work when the recipient of these Prayers Has taken the Number of the Beast = The Covid 19 Vaccine Certificate via Vaccine or Black Market purchase !
Note there are 28 Reasons our Prayers are not answered , these 28 Reasons are also a Blockage too Healing and the Baptism of the Holy Spirit and Finally Entrance to Heaven. for With Sin in your Live like for example Un-forgiveness NONE of your Prayers will be answered by God.
Please Start with the 28 Reasons why Prayers does not get answered and then follow the Study to the 9 End Time Prayers that will assist you and your Family to Make it to the 2nd Coming of Jesus Christ , The Rapture thereafter @ The Battle of Armageddon.
Rev 16:15 Behold, I come as a thief. Blessed is he that watcheth, and keepeth his garments, lest he walk naked, and they see his shame.
Rev 16:16 And he gathered them together into a place called in the Hebrew tongue Armageddon.
Start your Prayer Journey HERE
Die Webwerf en al sy Materiaal is ook beskikbaar in Afrikaans – volg net die skakel :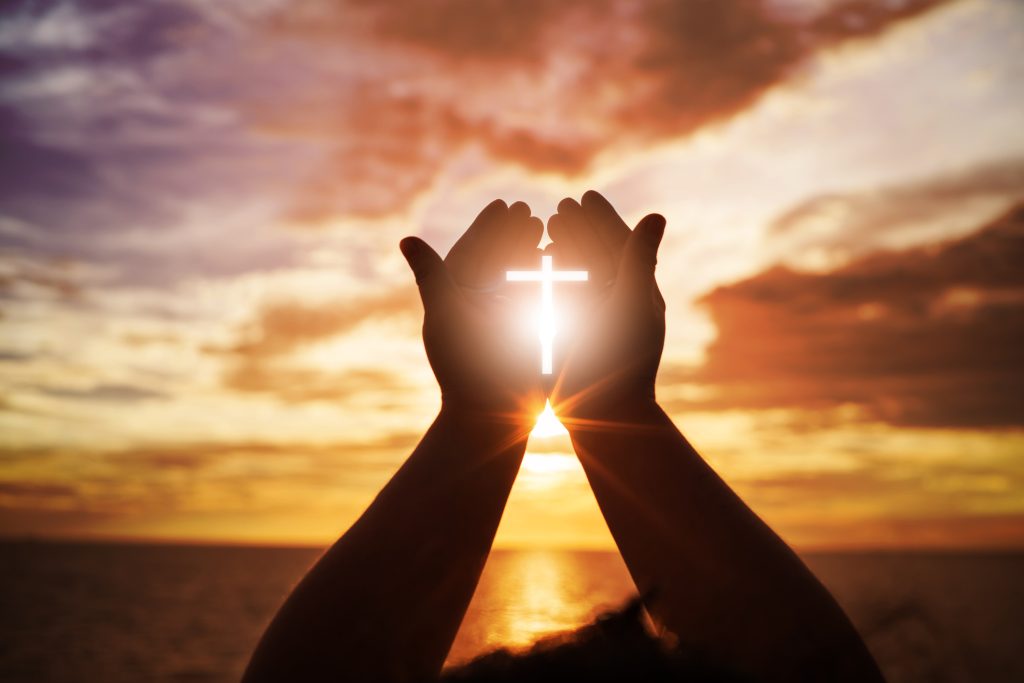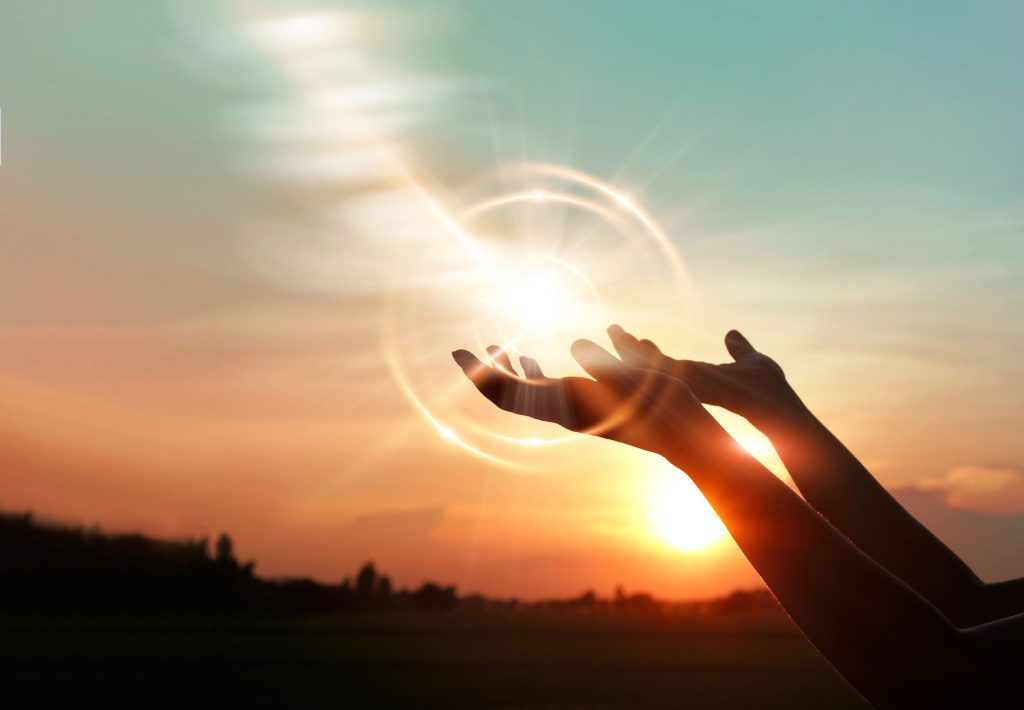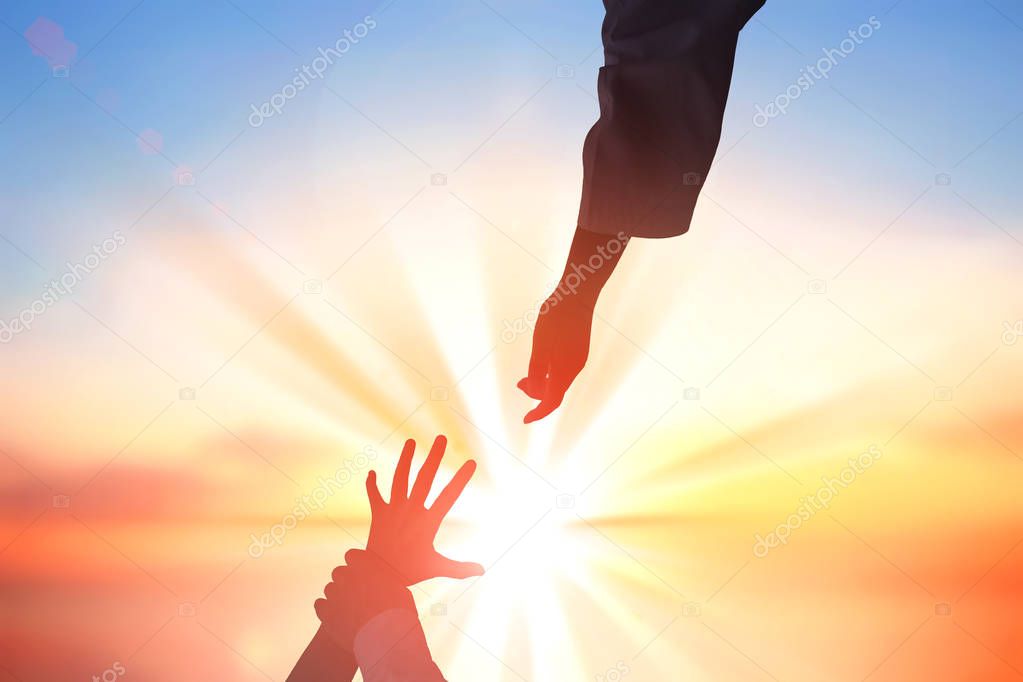 Prayer Tips :
What is Prayer Life?
Prayer is not a mysterious practice reserved only for clergy and the religiously devout. Prayer is simply communicating with God—listening and talking to him directly like having a conversation with anyone else.
Very little ordinary people really prayed in the Old Testament. This was a function only exercised by the Chosen Men of God to stand in for the sin and ways of mankind. The great prayer worriers of time were Noah, Abraham, Lot, Isaac, Jacob, Job and his friends, Joseph, Moses, Aaron, Joshua, Samuel, Saul, David, Solomon and a few other religious kings after king Solomon and obviously all the Prophets of time like, Samuel, Isaiah, Jeremiah, Elijah, Elisha, the high priests and then Mary, Joseph, Jesus and His Disciples and the priesthood during the time of Jesus Christ on Earth.
Now in the New Testament Times, Believers can pray freely, spontaneously, and in their own words from their hearts and minds and trust that God will attend to their prayers. The only condition is that you must pray in the Name of Jesus, for He said that no one can come to the Father but by me.
Joh 14:6 Jesus saith unto him, I am the way, the truth, and the life: no man cometh unto the Father, but by me.
Joh 14:13 And whatsoever ye shall ask in my name, that will I do, that the Father may be glorified in the Son.
Have you struggled with prayer? Does prayer seem like an exercise in eloquent speech that you just don't possess? If prayer is a difficult area for you, these following basics principles of prayer will help you to overcome the fear and stage fright of prayer and how to apply them in your life.